Parenting is a full-time job, and sometimes, finding the time to create intricate hairstyles for your kids can be a challenge. Don't worry, busy parents! You can still have your child looking their best with these simple and time-saving kid hairstyles that are perfect for your on-the-go lifestyle.
1. The Classic Pigtail: A timeless favorite that takes mere minutes to accomplish and keeps hair out of your child's face.
How to Create It:
1. Brush your child's hair to remove tangles.
2. Gather the hair at the crown of their head.
3. Secure it with a hair tie.
4. For an extra touch, wrap a small section of hair around the hair tie and secure it with a bobby pin.
5. Voilà! A neat and tidy pigtail is ready in no time.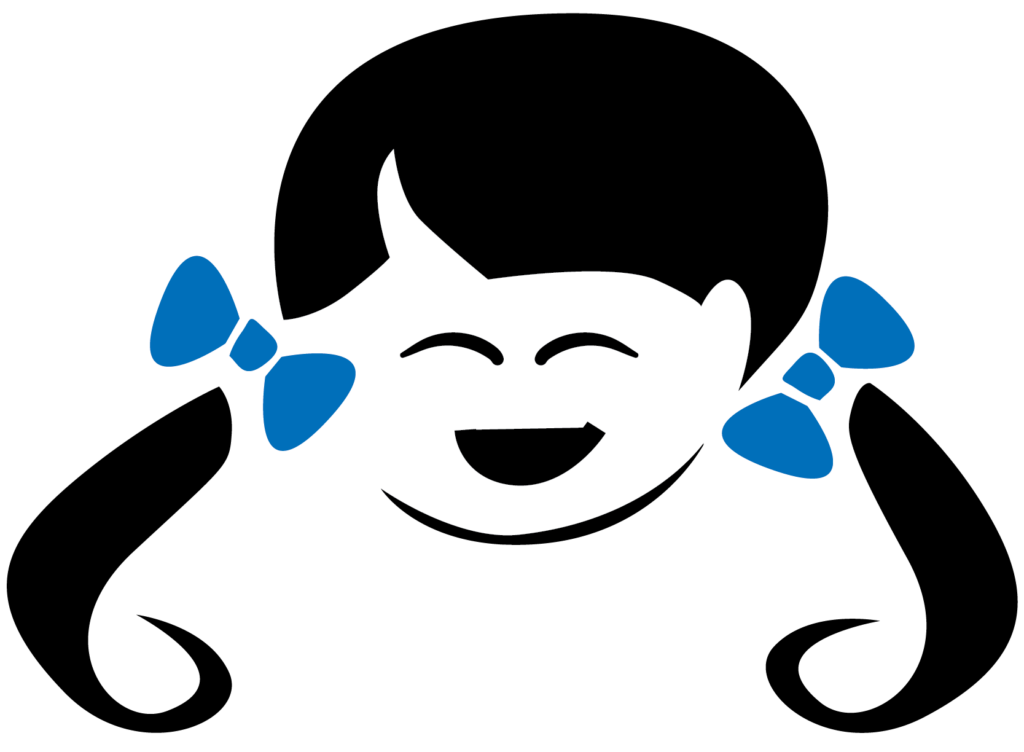 2. The Mini Bun: A fun and versatile hairstyle that adds a touch of playfulness to your child's look.
How to Create It:
1. Gather your child's hair into a high or low pigtail, depending on preference.
2. Twist the pigtail into a bun.
3. Secure it with a hair tie.
4. Use a decorative hairpin or clip to add flair or hold any stray hairs in place.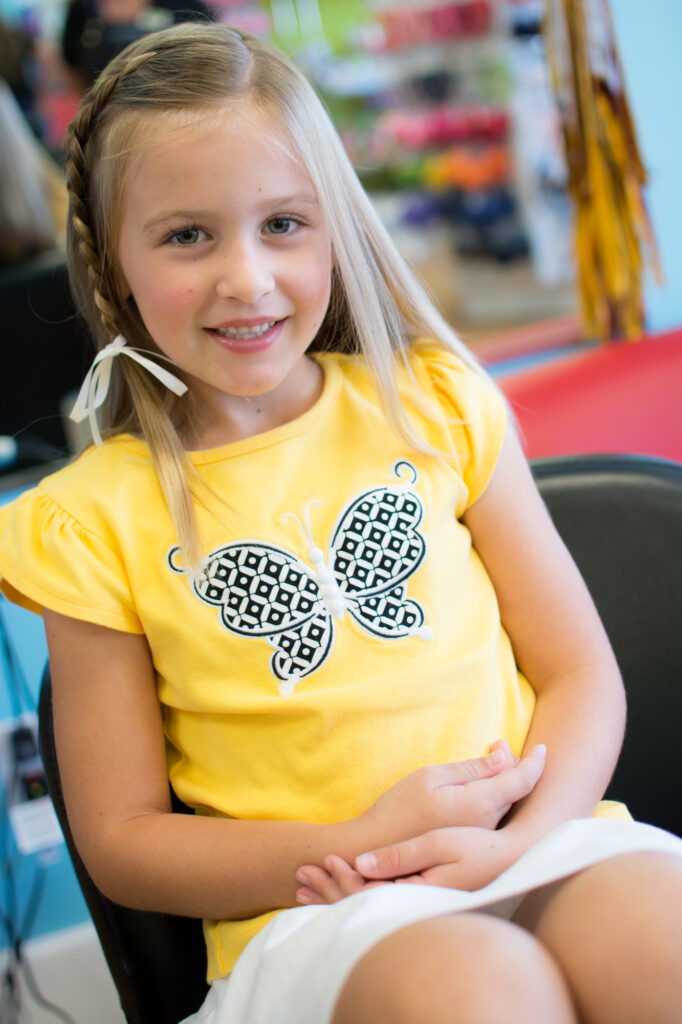 3. The Effortless Side Braid: A simple braid that adds charm to your child's appearance without requiring much time.
How to Create It:
1. Part your child's hair to the side.
2. Begin a classic three-strand braid on the side with more hair.
3. Braid until you reach the end and secure it with an elastic band.
4. Gently pull apart the braid to give it a fuller, more textured look.
5. Optional: Add a cute ribbon or hairpin from Pigtails & Crewcuts.
4. The Half-Up, Half-Down Style: Perfect for keeping hair out of the face while maintaining a stylish look.
How to Create It:
1. Part the hair from ear to ear, creating a top and bottom section.
2. Gather the top section of hair.
3. Secure it with a hair tie.
4. For added charm, twist or braid the top section before securing it.
5. Let the bottom section of hair flow freely or add a simple pigtail for an extra touch.
5. The Quick Clip-and-Go: When time is of the essence, simply clip your child's hair to the side or back for an effortless yet charming look.
How to Create It:
1. Brush the hair to eliminate any tangles.
2. Use decorative hairpins, barrettes, or clips to hold back sections of hair from the face.
3. Experiment with different clips and positions for variety.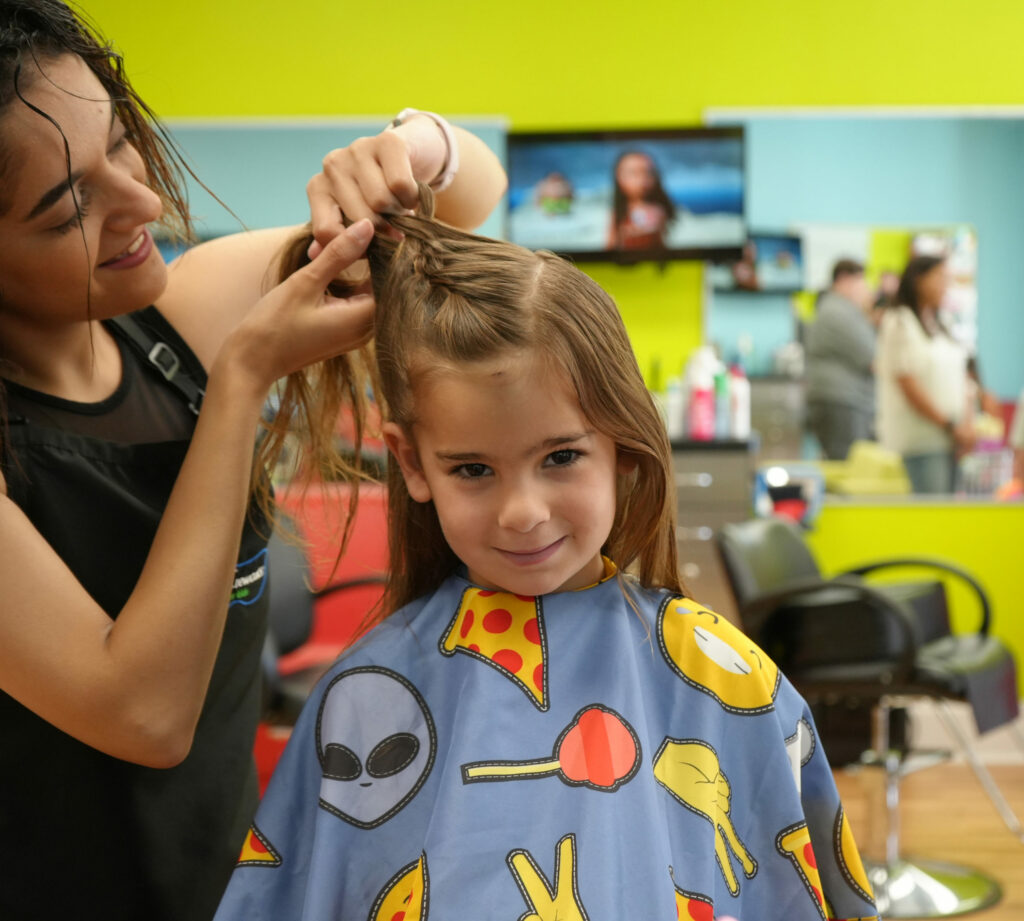 As a busy parent, it's important to find quick and easy solutions to daily tasks, and hairstyling for your child is no exception. These effortless kid hairstyles will not only save you time but also leave your child looking adorable and ready to conquer the day. With a little practice, you'll become a pro at creating these simple yet charming looks that both you and your child will love.