Pigtails & Crewcuts in the Smyrna / Vinings area of Atlanta, Georgia, is having a model search March 20, 2023. The upcoming model search at this kid's salon can be a great way for children to gain confidence, have fun, and develop social skills.
Here are some of the benefits of signing your child(ren) up for a model search at Pigtails & Crewcuts in Atlanta:
Participating in a model search can be a great way for your child to boost their self-confidence. They will be able to showcase their personality, their smile, and style in front of others, which can help them feel more confident in their own skin.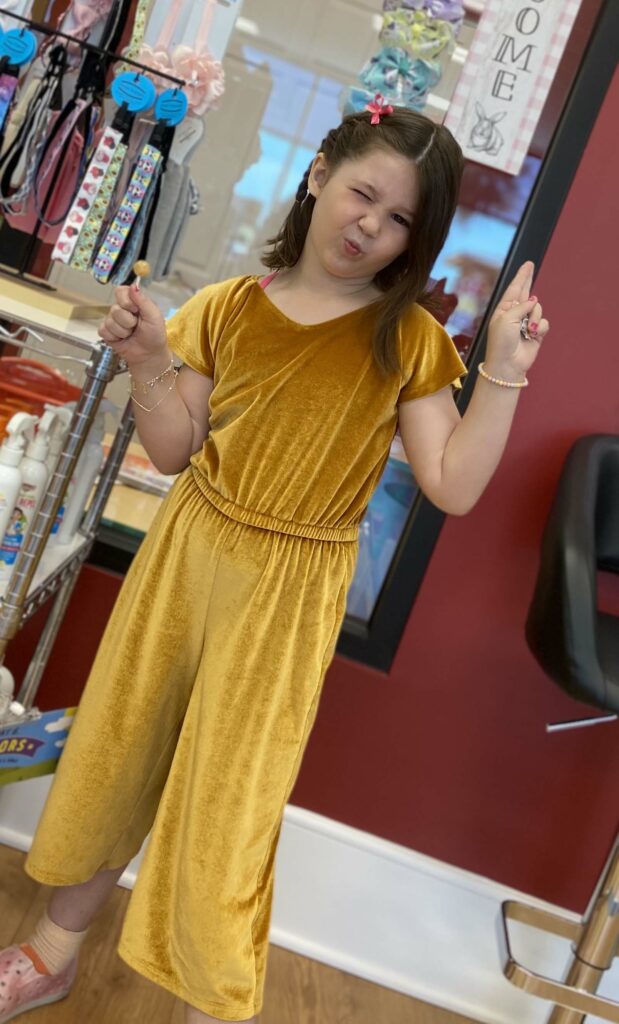 Model searches provide a huge opportunity for children to develop social skills such as communication, teamwork, and problem-solving. They will have the chance to interact with other children, stylists, and photographers, which can help improve their social skills and build friendships.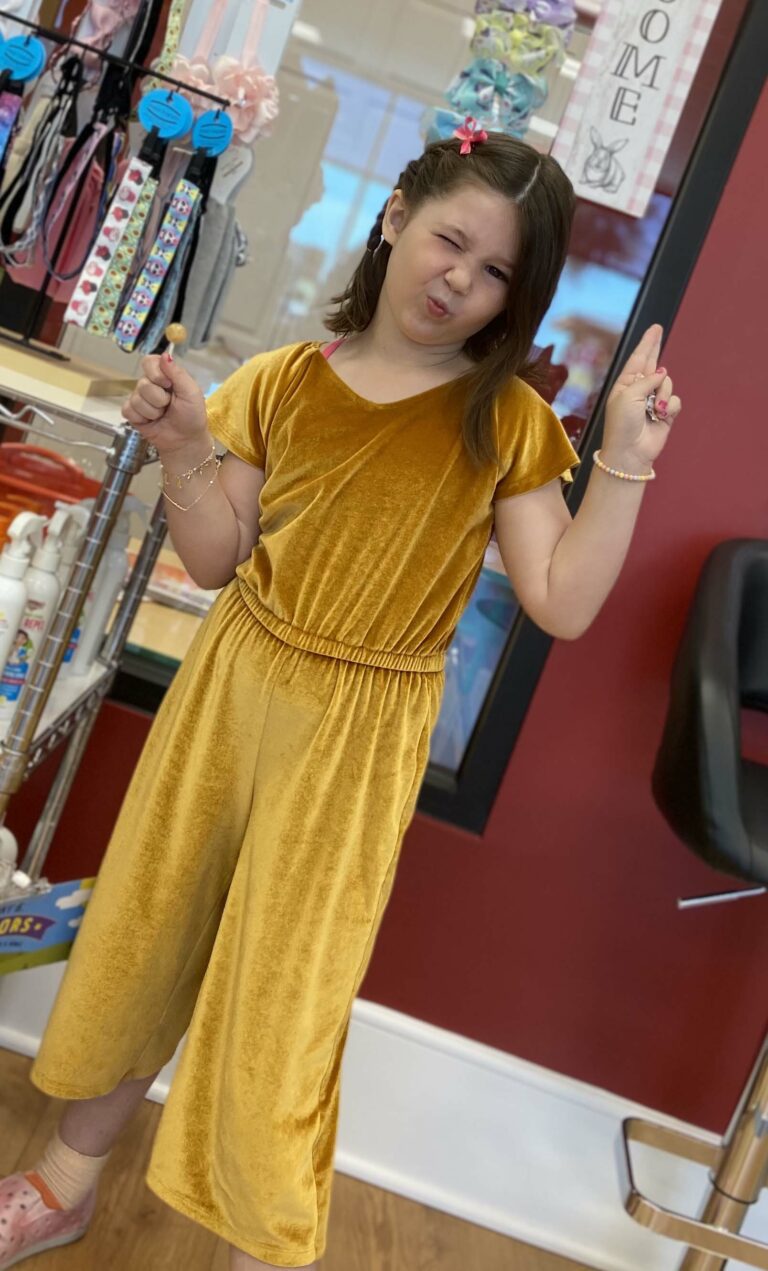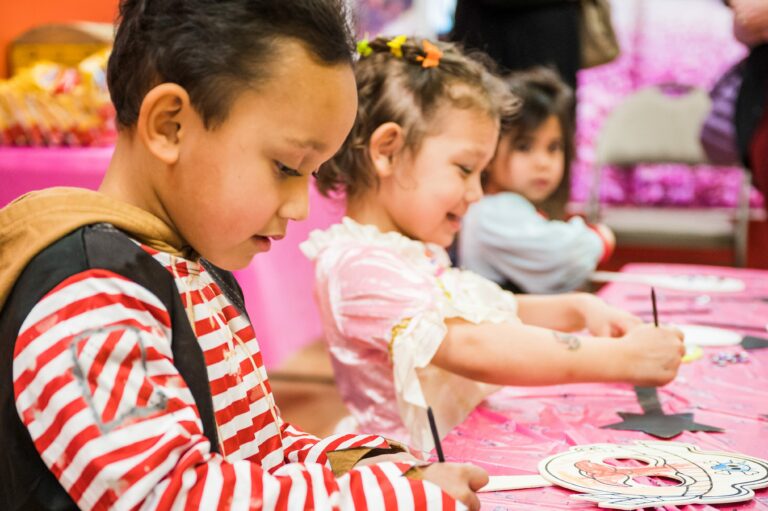 3. Fun & Memorable Experience
Participating in a model search at a kid's salon can be a fun and unique experience for children. They can dress up and feel like a star for a day. This can be an exciting and memorable experience for both children and parents. It can also provide a special bonding experience between you and your child and create lasting memories that you can cherish for years to come.
4. Networking Opportunities
Model searches can offer networking opportunities for children, parents, and local businesses. Families may meet other individuals with similar interests or make connections that can be helpful in the future. Duo Studios will be partnering with Pigtails & Crewcuts to make this a successful event.
5. Potential for Future Opportunities
Model searches can also provide children with exposure to the modeling or fashion industry. They may have the opportunity to meet industry professionals, such as photographers, who can provide advice and guidance on how to pursue a modeling career if they find it enjoyable.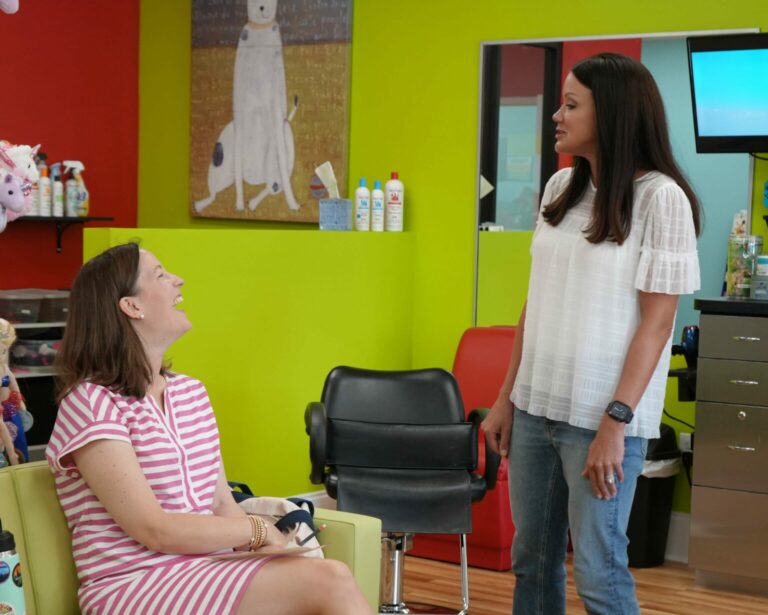 In closing, signing your child up for a local model search at a kid's salon can provide a variety of benefits, including boosted confidence, improved social skills, and a fun and memorable experience. It can be a great opportunity for your child to explore their interests and gain valuable skills that can benefit them in the future.
Are you interested in joining our March 2023 Model Search with Duo Studios?
Submit your child's photo to Pigtails & Crewcuts Smyrna/Vinings Facebook direct messages to enter to win a free haircut with Duo Studio Photography.
Accepting submissions until March 8, 2023
Winners will be announced on March 10, 2023
Photoshoot at Pigtails & Crewcuts Smyrna/Vinings on March 20, 2023