Pigtails & Crewcuts: Haircuts for Kids franchise, which is headquartered in Atlanta, recently announced they are now operating two salon locations. The franchise decided to acquire the Pigtails & Crewcuts located in the Smyrna area off Cumberland Parkway.
"Our franchise now has two locations – Buckhead and Smyrna," says Vice President of Franchise Support, Theresa Vona. "Taking on a second location allows us to provide our salon staff with growth opportunities that were not available when we had one salon."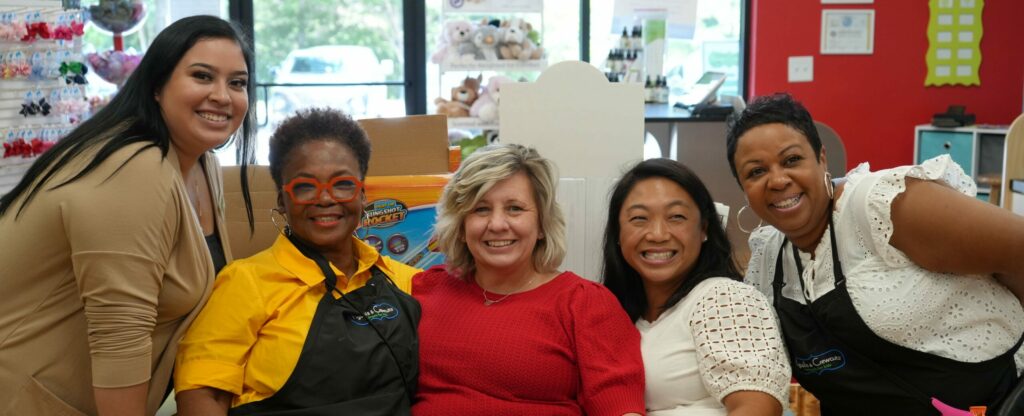 The Pigtails & Crewcuts Franchise has run the Buckhead salon since 2015 and acquired the Smyrna salon in 2022. A new management structure was implemented with a shared staff among the two salon locations. This model of management will benefit the Smyrna location by establishing a sense of longevity with employee promotions and restructuring.
The Smyrna location has increased the number of days the salon is open, with which the Buckhead staff will be able to assist. "It's a new challenge for us," says Vona. "We want to translate the success we've seen at Buckhead into the Smyrna salon. We're now open more and offer more services, like ear piercing."
While the Smyrna salon has new management, the Pigtails & Crewcuts experience parents and children have grown to love over the years will remain the same. The salon is staffed with stylists who love working with children and families. It also still features the brand's signature bright colors, whimsical décor, themed vehicle chairs, kid-friendly hair products, movies and Nintendo games to keep kids occupied throughout their haircuts.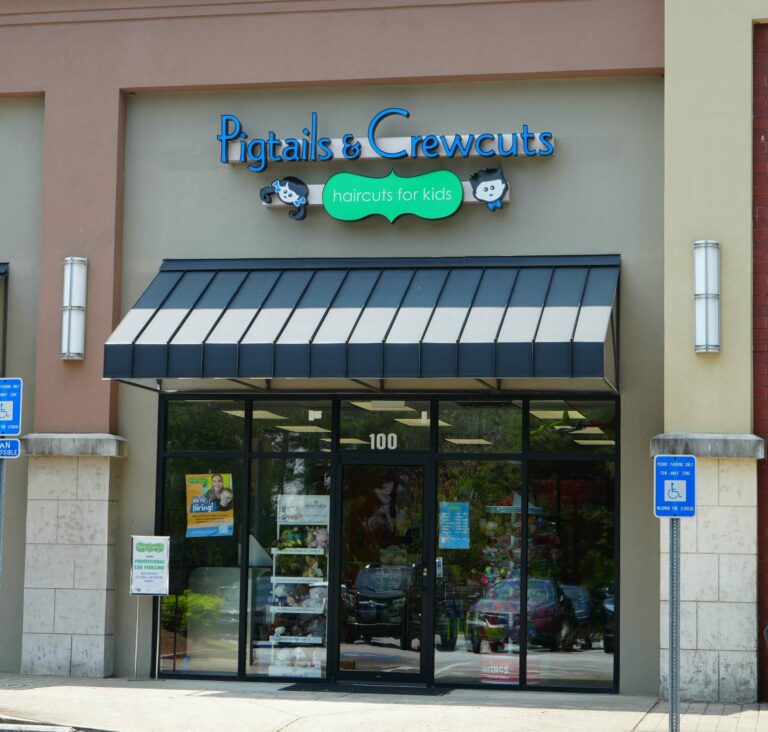 About Pigtails & Crewcuts:
Pigtails & Crewcuts is a children's hair salon franchise created by parents for kids to offer a stress-free haircutting experience for the whole family. In addition to hair care services, Pigtails & Crewcuts offers a custom line of kid-centric hair products, accessories, ear piercing and gifts. To learn more or to find a salon near you, please visit www.pigtailsandcrewcuts.com. To learn more about franchise opportunities, please visit www.pigtailsandcrewcutsfranchise.com.