As a parent, we understand that your mornings can be a whirlwind of activity. Getting your kids ready for school while juggling household chores and work responsibilities can leave little time for intricate hairstyles. Fear not! In this blog, we'll share some hassle-free kid hairstyles that are not only simple to create but also adorable. These styles will help you and the kids start the day with ease and a smile.
1. The Classic Pigtail: A timeless favorite that takes mere seconds to master.
Gather hair and hold it at the desired height.
Secure it with an elastic hair tie.
For an extra touch of cuteness, wrap a small strand of hair from the pigtail around the hair tie to conceal it.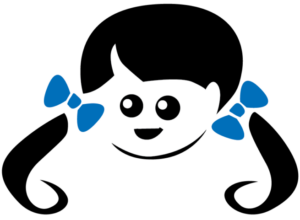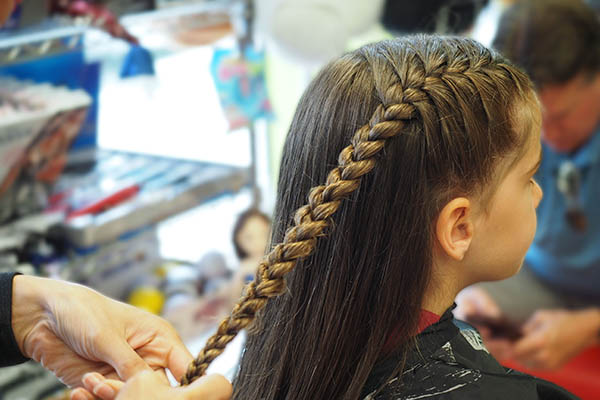 2. The Low Maintenance Braid: A go-to style that keeps hair in check all day.
Divide your child's hair into three sections.
Create a simple three-strand braid.
Secure the end with an elastic band.
Pull the braid slightly to give it a more relaxed and voluminous look.
3. The Mini Buns: For a playful and charming look that's easy to achieve.
Part your child's hair down the middle.
Create two pigtails on either side of the head.
Twist each pigtail into a bun.
Secure with small hair elastics.
You can add cute hairpins or clips to the buns for extra flair.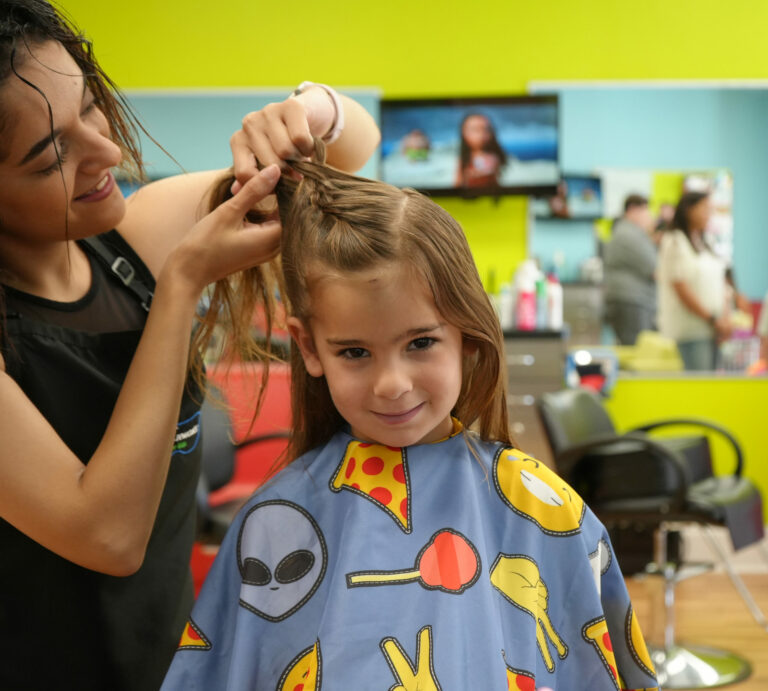 4. The Half-Up, Half-Down Style: Perfect for keeping hair away from the face while maintaining a relaxed look.
Gather the top section of your child's hair.
Secure it with an elastic.
For an added twist, you can use a pretty bow or clip to hold the hair in place.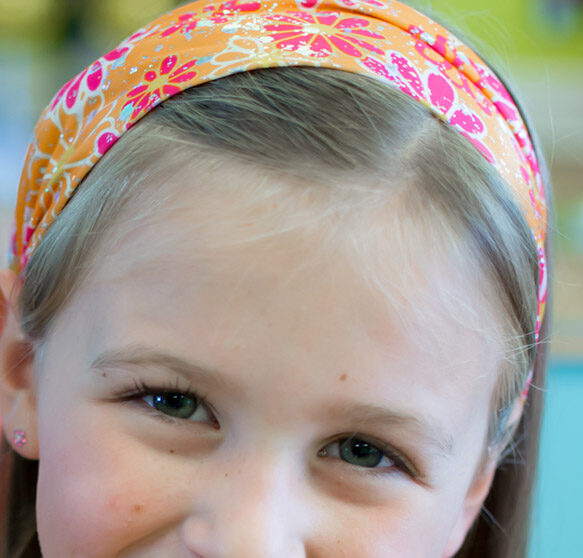 5. The Quick and Easy Headband: A fantastic solution for those days when there's no time for styling.
Have your child wear a decorative headband or hairband (We have lots of styles at Pigtails & Crewcuts).
Adjust it to keep hair off the face.
6. The No-Fuss Top Knot: Effortless and stylish, this hairstyle is a winner for busy mornings.
Gather your child's hair into a high pigtail.
Twist the pigtail around its base to create a top knot.
Secure with elastic bands or bobby pins.
You can leave a few strands loose for a relaxed look.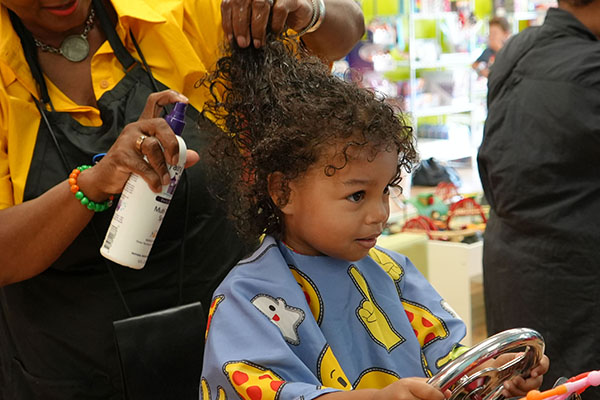 In conclusion, busy parents, your mornings just got a whole lot easier with these easy kid hairstyles. These styles are not only timesaving but also keep your child's hair neat and tidy throughout the day. Remember, it's all about simplicity and convenience, so choose the style that works best for your child's hair type and personal preferences. With a little practice, you'll become a pro at creating these cute and effortless looks that will leave your child looking their best without adding stress to your already hectic schedule.