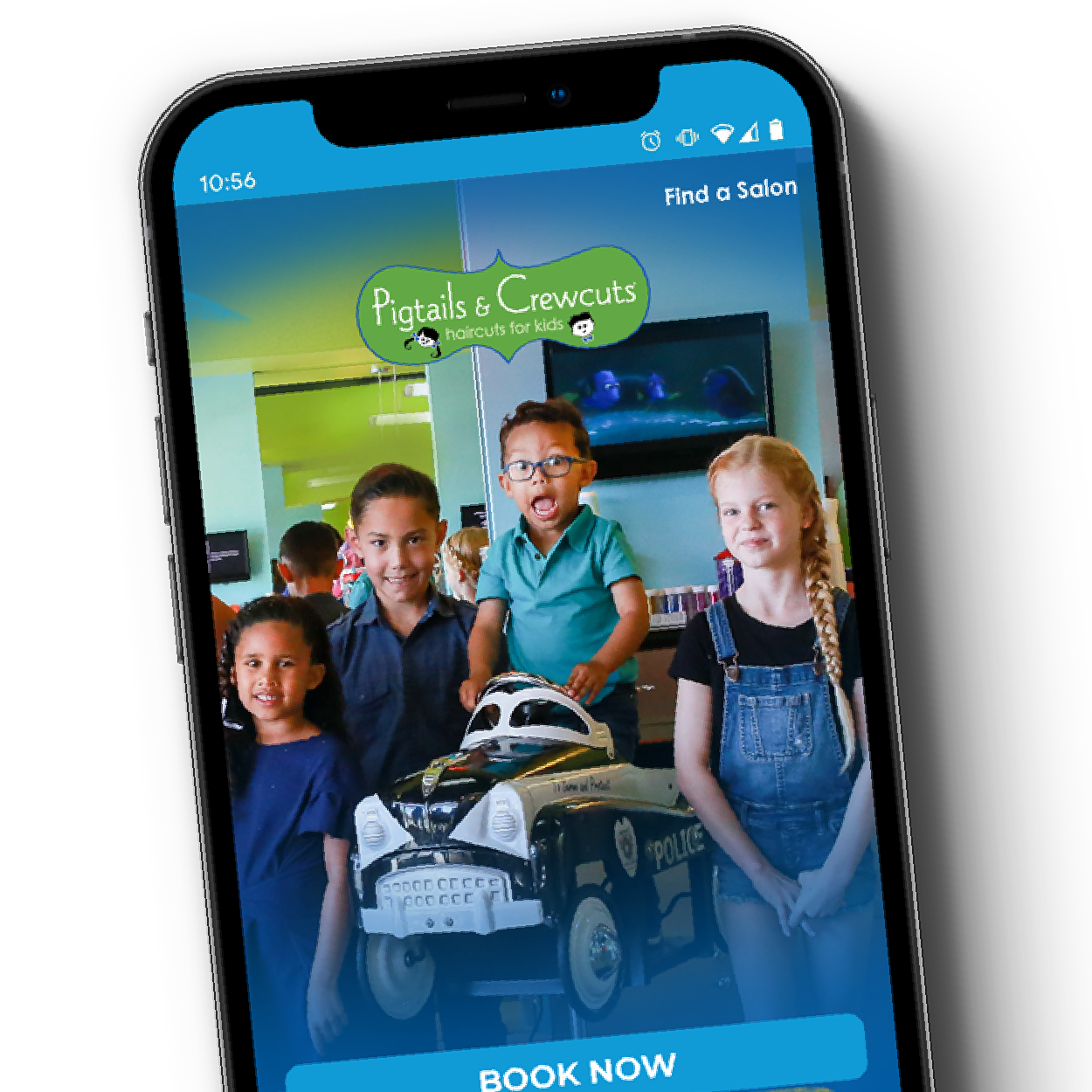 The Pigtails & Crewcuts App is Here!
The Pigtails & Crewcuts app is a great way to easily book an appointment or check-in before visiting a salon. Find out more about the app.
Please note not all Pigtails & Crewcuts locations are present on the app. To see a full list of salons, visit our locations page.
Your child's first haircut is an important milestone! Our first haircut package includes a souvenir card with your child's name, the date of the haircut, a lock of hair and a photo to take home, so your family can look back on this day and smile.
At Pigtails & Crewcuts you will find stylists that specialize in kids haircuts in a stress-free environment where every child is welcome!
Some services may not be available at all salons. Check your local salon for more information.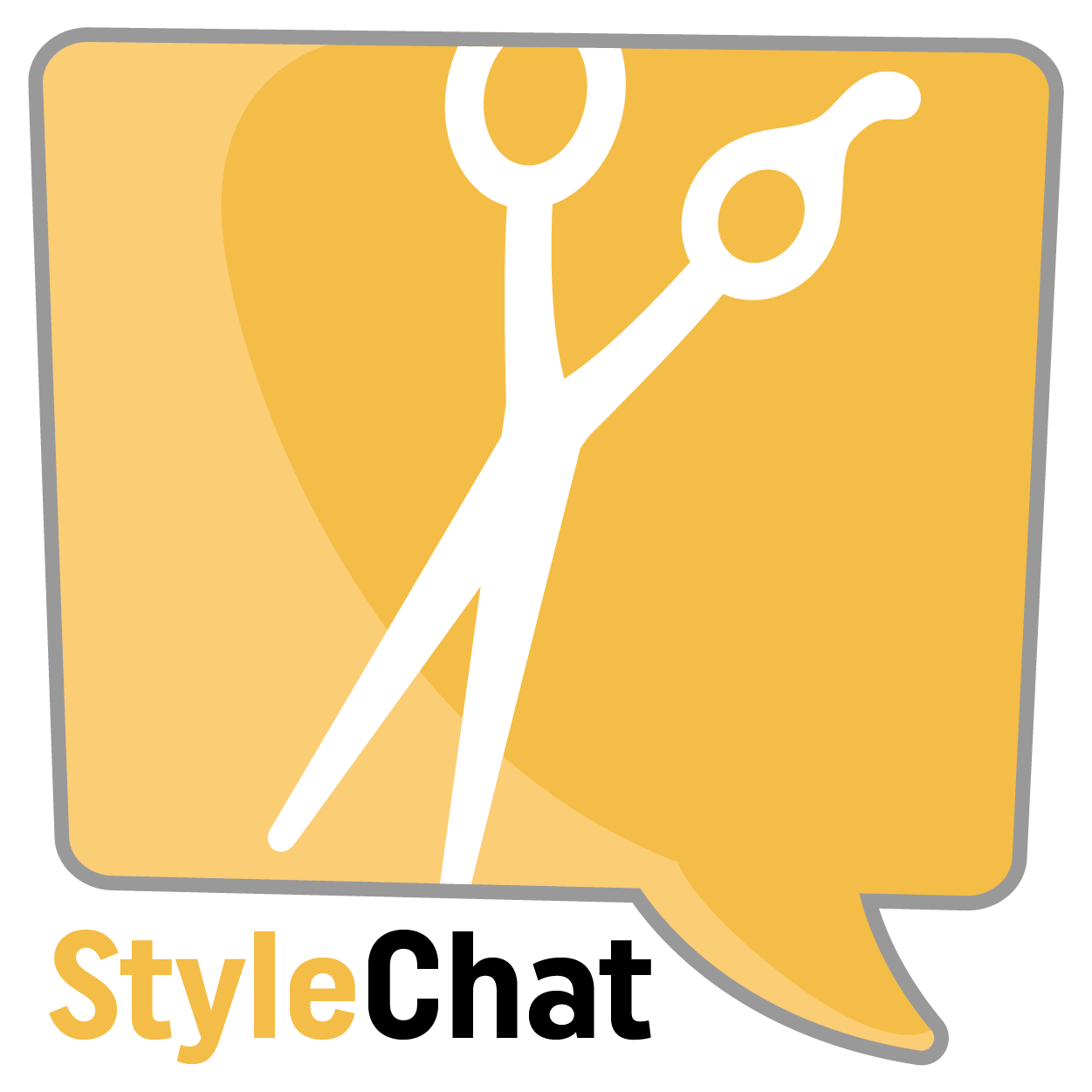 Stay up to date with the latest news and information from Pigtails & Crewcuts by checking out StyleChat.