Taking your child to a kid's salon can provide numerous benefits that go beyond just a haircut or a makeover. Here are 10 advantages of choosing a kid's salon for your child's grooming needs:
1. Child-Friendly Atmosphere
Kids' salons are designed specifically to cater to children's needs. They create a warm and welcoming environment where children feel comfortable and at ease, making the haircut experience enjoyable for both the child and the parent.
2. Experienced and Trained Staff
Kids salons employ professionals who specialize in working with children. These experts understand how to handle kids of different ages and personalities, ensuring a positive and safe experience for your child.

Kids salons offer specialized services tailored to children's unique needs. Whether it's a haircut, ear piercing, or hairstyle, the services are designed to suit the preferences and comfort of children, ensuring they feel special and cared for.
The best kids salons go the extra mile to make the experience entertaining for children. They may provide entertainment options such as movies, train tables, animal crackers, or treasure chests, keeping children engaged and entertained throughout their visit.
5. Positive Association with Grooming
Regular visits to a kid's salon help children develop a positive association with grooming activities. It can foster healthy habits and self-care practices from an early age, setting the foundation for good grooming habits in the future.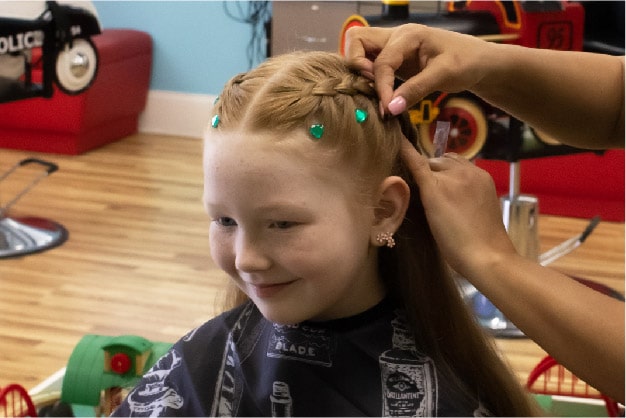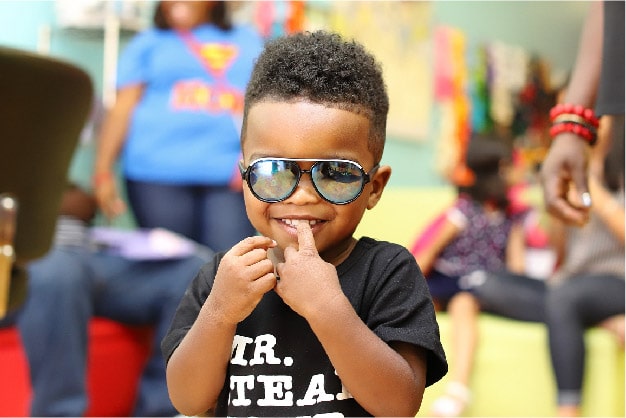 A trip to the salon can boost a child's confidence. Kids salons provide a space where children can express their preferences and make choices about their appearance. A well-groomed child feels more confident and empowered.
7. Socialization Opportunities
Kids salons create a social environment where children can interact with their peers. This can enhance their social skills, boost self-esteem, and provide opportunities for making new friends.
Kids salons often provide professional guidance and advice on maintaining children's hair. They can recommend appropriate products and techniques for parents to use at home, ensuring optimal care for your child's grooming needs.
9. Education on Personal Hygiene
Kids salons can educate children about the importance of personal hygiene in a fun and engaging way. They can teach children about proper handwashing, hair care, and maintaining a clean and healthy appearance.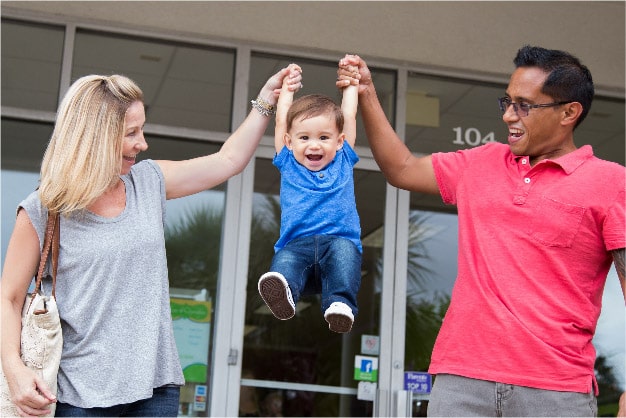 10. Memorable Experiences
Visiting a kids salon creates lasting memories for both children and parents. It becomes an enjoyable and bonding experience for families, as they share special moments and create treasured memories together.
Choosing a kid's salon for your child's grooming needs offers a range of benefits that prioritize their comfort, enjoyment, and overall well-being. It's an investment in their confidence, social skills, and self-care habits that will serve them well into adulthood.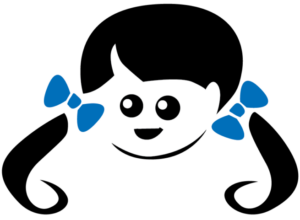 Visit our kid's salon in the Smyrna / Vinings area.

We are located off Cumberland Parkway!