Is your child begging for pierced ears?
Are you thinking about getting your own ears pierced?
If so, skip the malls and tattoo shops and come to Pigtails & Crewcuts for ear piercing services for all ages.
Getting pierced ears is a big milestone for kids, and sometimes the experience can be a little scary. Our salons offer a kid-friendly atmosphere to help you and your child feel comfortable about the experience. We offer safe, sterile ear piercing services and only use the best equipment for the job. This includes a one-use cartridge to ensure earring studs remain sterile.
Customers can choose between gold plated or stainless-steel finishes for their earrings. We offer a variety of earrings to help you find the perfect pair to match your personal style. From simple to sparkly, you have plenty of options and are sure to find the right match.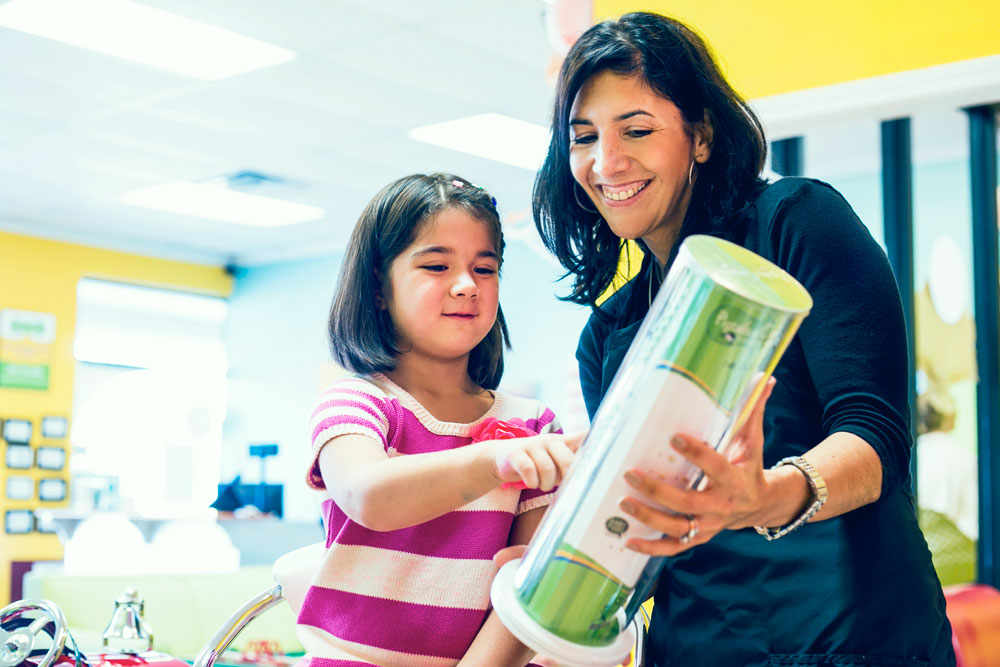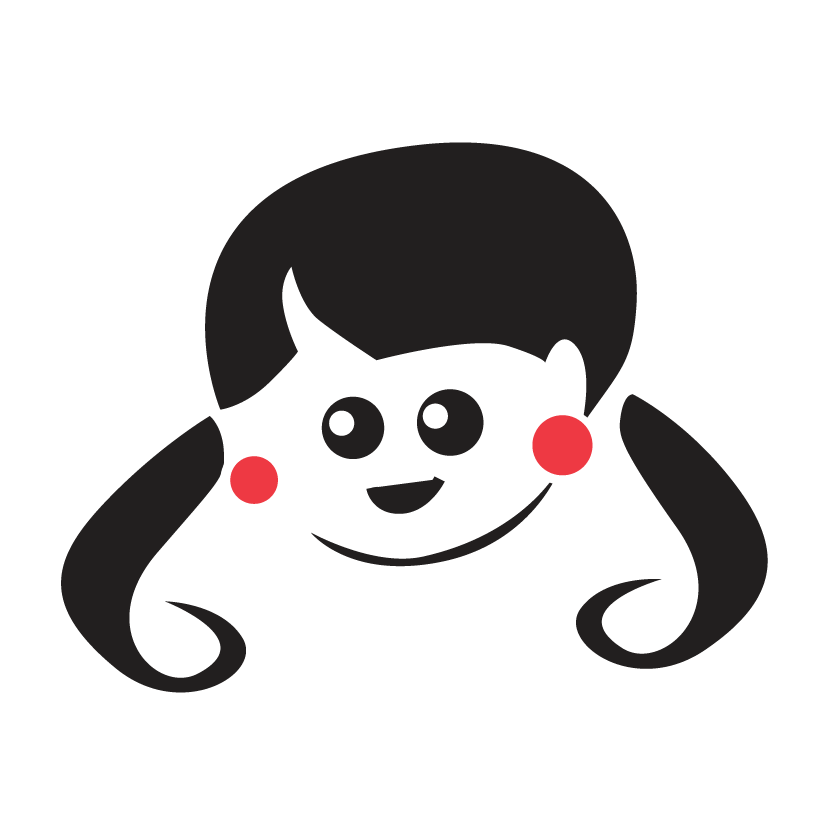 Once you've selected your earrings, it's time to hop in the chair for our staff to work their magic. Our team members are well-trained and will help you and your child feel at ease about the experience. Employees use new, clean gloves and will thoroughly disinfect the ears before and after piercing. This will help keep the ears clean and aid in the healing process. We also pierce both ears at once to help keep the experience as quick as possible. If you or your child are feeling a little nervous, we are happy to talk you through the entire process first so you know exactly what to expect. 
Once we've pierced your child's ears, we'll talk to you about how to take care of the pierced ears and provide you with aftercare instructions. This will help the pierced ears to heal properly and also help you avoid infections by keeping the piercing clean. 
At Pigtails & Crewcuts, we're more than just great haircuts! Our ear piercing services are designed for all ages, so when you or your child are ready for pierced ears, come see us. Ear piercing is offered at select Pigtails & Crewcuts locations. Please contact your local salon for more information.