At Pigtails & Crewcuts: Haircuts for Kids, our number one focus is to uplift and respect those around us. That's why one of our core values is to give back to our community. As we gear up for back-to-school season, we're excited to be able to support our schools and teachers with our back-to-school campaign. This year, our franchises are focusing on collecting donations for teachers and schools to set our children up for success, because giving back to school is cool!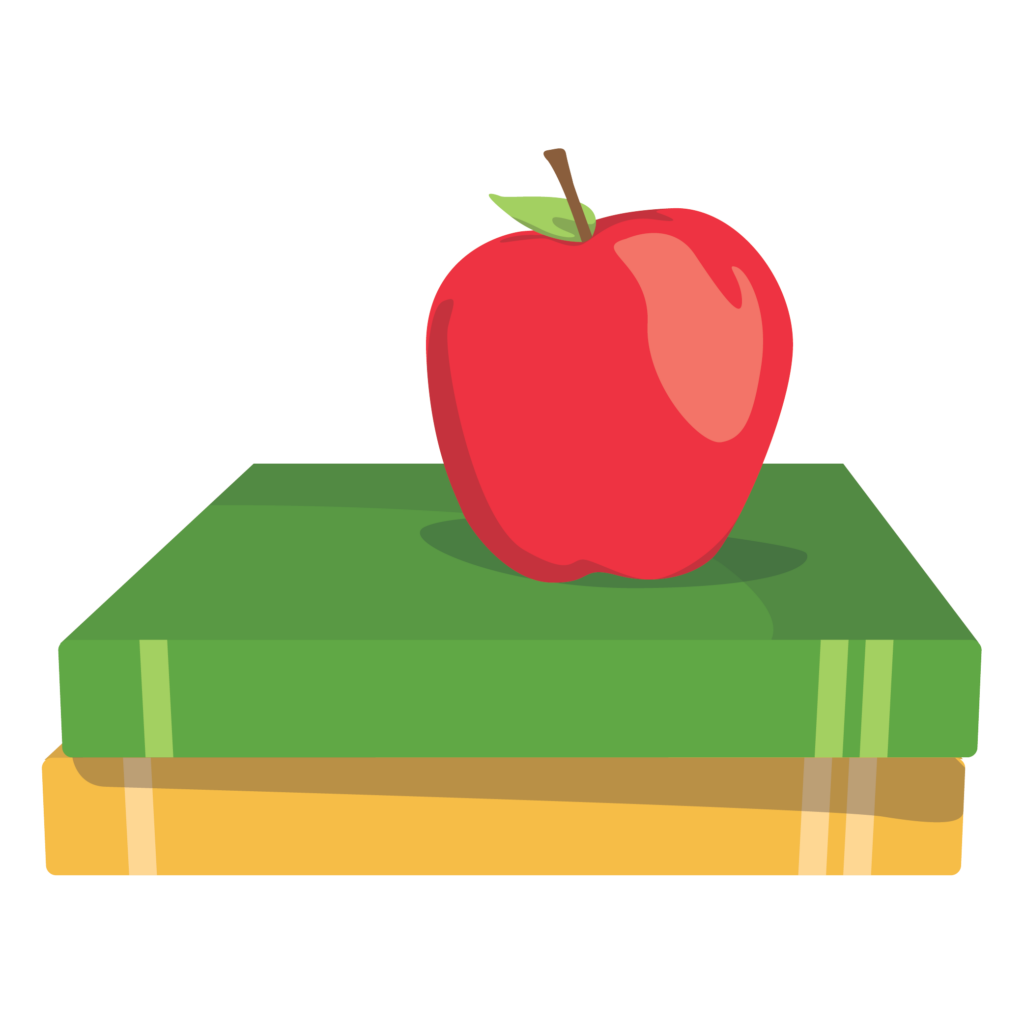 We understand that teachers often have to dip into their own pockets to provide their students with the tools they need to succeed. Therefore, Pigtails & Crewcuts salons all over the country will be working together to celebrate our teachers. We believe that every child deserves access to quality education, and we're honored to do our part to support our local schools and teachers.
At Pigtails & Crewcuts, we're proud to be part of a community that values giving back. We believe that small acts of kindness can have a big impact, making it important to continue to support one another. Whether you're a regular customer or a new visitor, we invite you to join us in giving back. Together, we can make a difference in the lives of those around us. If you're inspired to support a school or teacher near you, consider checking out AdoptAClassroom.org to find a local teacher to support near you or host your own school supply drive! To find a participating salon near you, visit our website and schedule an appointment.