Welcome to Pigtails & Crewcuts
Style

Chat!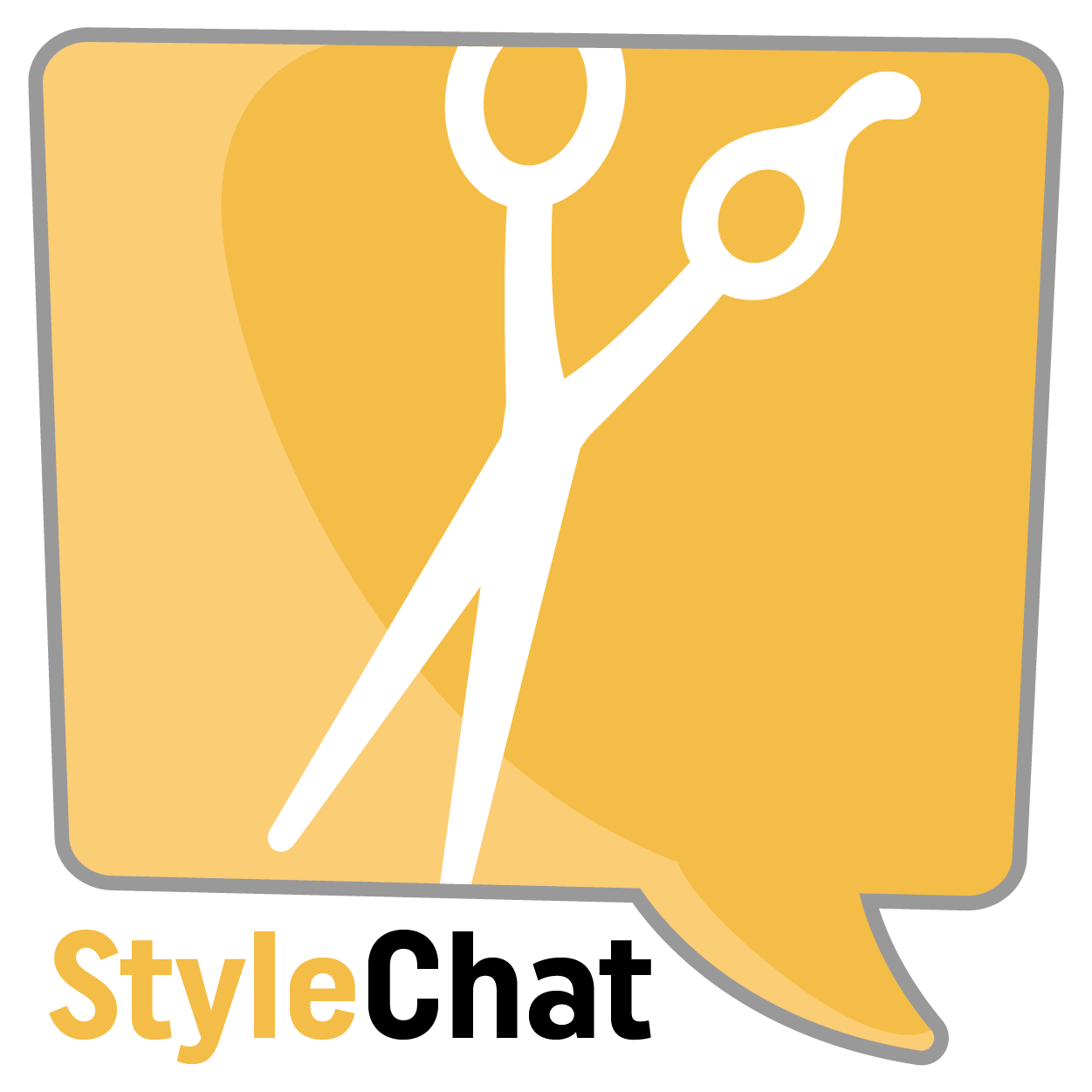 StyleChat is your one-stop shop for all your hair questions, trends and resources. Feel free to browse all the fun stuff we have to offer!
Don't forget, your local Pigtails & Crewcuts salon is always ready to bring style and fun to your day.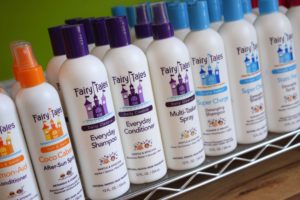 Product Tips When it comes to recreating your child's new hairstyle at home, we are often asked which hair styling products to use, as well as when and how to
Read More »